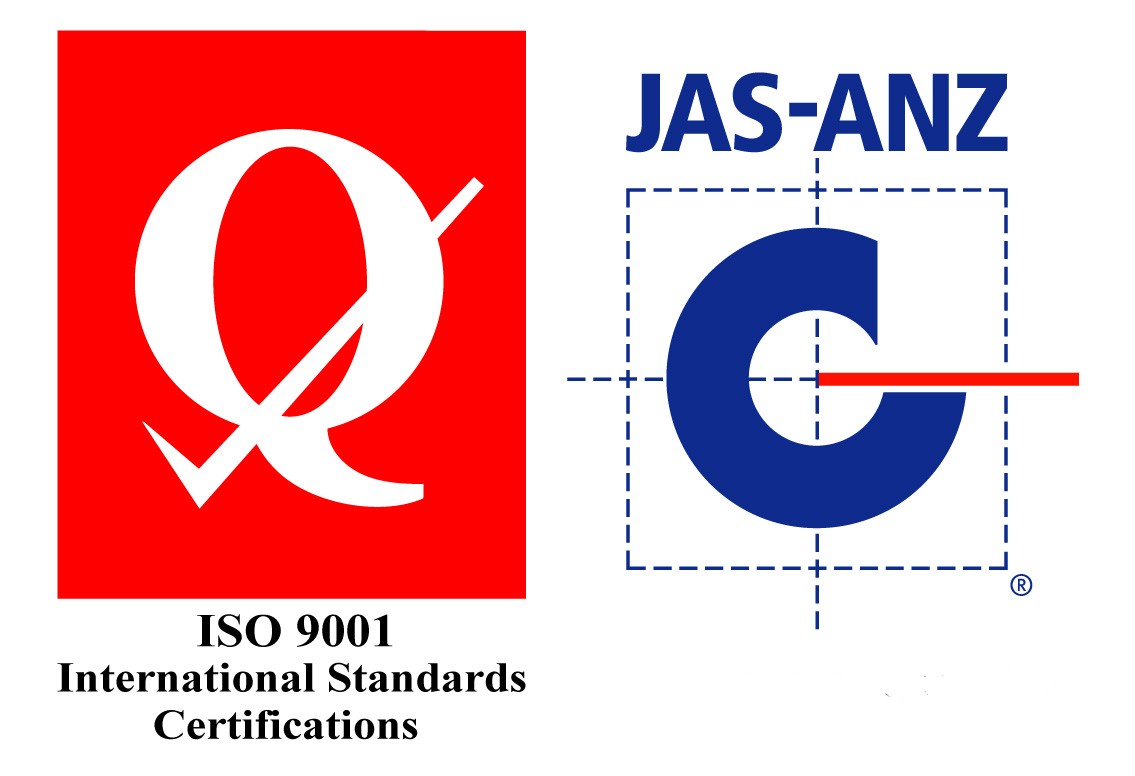 With an experience of about 50 years in serving Oil & Gas Industry, Laxmi Udyog Oilfield Equipments Pvt. Ltd. enjoys pride of being one of the biggest and trusted manufacturers of Equipments & Components for Oil & Gas Exploration & Production, Equipments & Components for Mining Industry and Horizontal Drilling & Pipe laying Machine Components. In 1967, Laxmi Udyog started its operations with a team of few Engineers and Industry experts, developed import substitutes of Drilling Rig Parts & Equipments in India. With over continuous in-house Research & Development Laxmi Udyog have developed many critical engineering equipments & components for Oil & Gas Industry and other industries.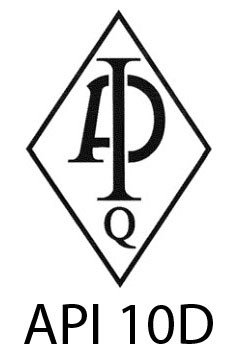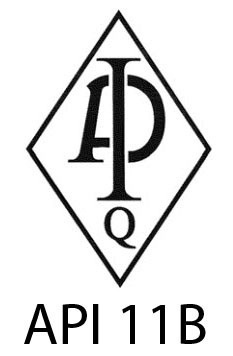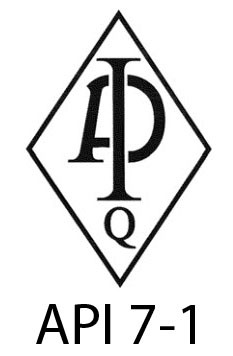 Our Manufacturing Facilities and Quality Management Systems have been frequently audited by Internationally recognised agencies and have found us in compliance with latest standards and modern practices. Along with ISO 9001 2008 certification we have also has been granted Licenses to use API monogram by American Petroleum Institute (API) on all Drill Stem members, Slush Pump components, Casing Centralizers & and Sucker Rods under API Specification No. 7-1, 10D & 11 B.
We have almost all facilities of Precision Machining, Boring, Drilling, Slotting, Milling, Internal & External Grinding, Honing, Heat Treatment, Drop Forging, Up Setting Forging, Sheet Metal Work, Bar Drawing, Shot Blasting, Fabrication, Powder Coating & Phosphating. Quality checks from Raw Material to Finished Products are done using our comprehensive range of in-house testing facilities. Tests are conducted as per API, ASTM, ANSI/ASME, NACE, MSE and ISO 9001 Systems. Our Quality Control Testing Lab is well equipped with precision measuring instruments and special gauges along with facilities that includes; Mechanical Properties Testing , Non Distructive Testing, Specialized Metallurgical Laboratory with Test Equipment for Chemical composition and Micro Structure Analysis of materials.